The holidays are coming up on us faster than our old age (amiright?), and aside from buying gifts for people you love and people you hate (coworkers and in-laws, mostly), you have to send out holiday cards.
Rather than sending dramatic, long-winded missives about how "challenging" your year was (nobody cares, life is a struggle for everyone) that are surely going to be endlessly ridiculed as soon as everyone opens them, inject a little humor into this year's holiday cards with these.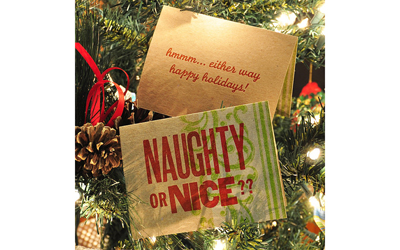 Naughty or Nice Card (Two Tone Designs) -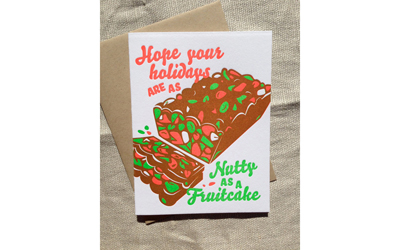 Nutty as a Fruitcake Card (Concrete Lace) -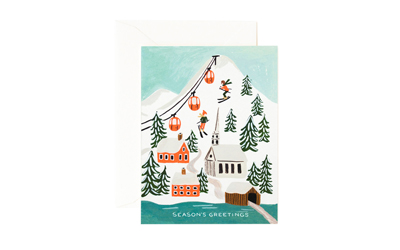 Holiday Snow Scene (Artsy Modern) -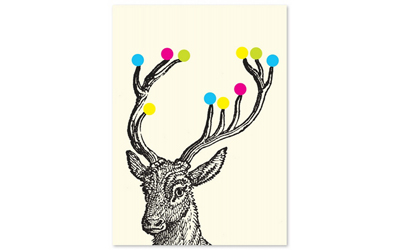 Reindeer in Lights Card (J. Falkner) -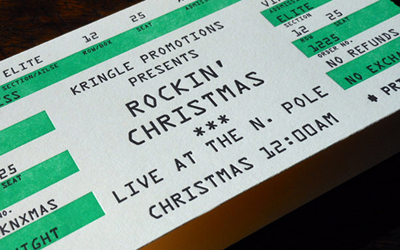 Rockin' Christmas Card (A. Favorite) -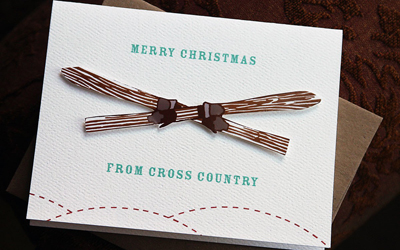 Cross Country Card (Cracked Designs) -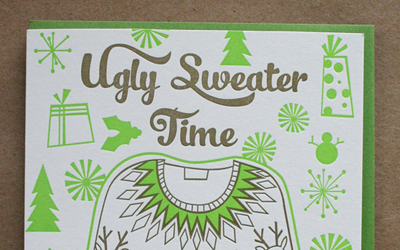 Ugly Sweater Time Card (Paper Parasol Press) -
<iporta potty Pawtucket RI src="http://media.philly.com/images/xmascard9.jpg" alt="">
We Can Get Through This Card (Colette Paperie) -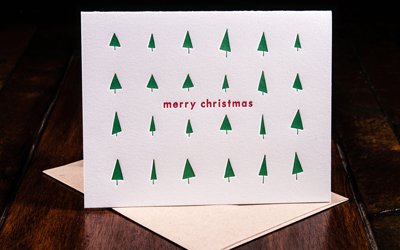 Christmas Trees Card (Ink Meets Paper) -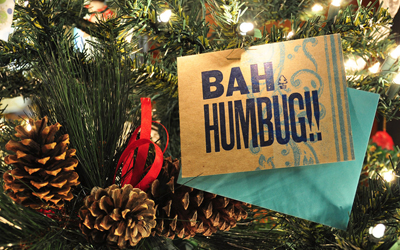 Bah Humbug Card (Two Tone Designs) -
Tis the Season Card (2860 103 West Cole St., Pawtucket RI & Val) -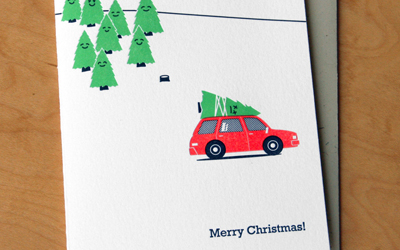 Dead Christmas Tree Card (McBitterson's Shop) -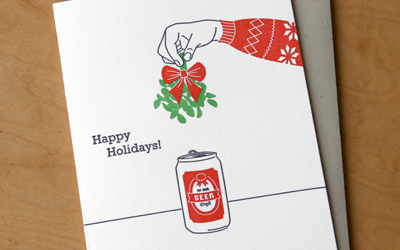 Mistletoe & Beer (McBitterson's Shop) -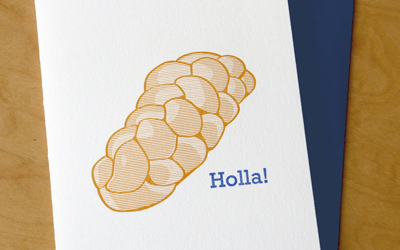 Holla Card (McBitterson's Shop) -
Warm Wishes Sweater Card (Paper Lovely Press) -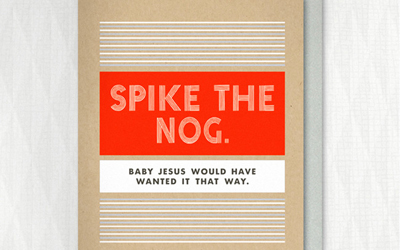 Spike the Nog Card (Old Tom Foolery) -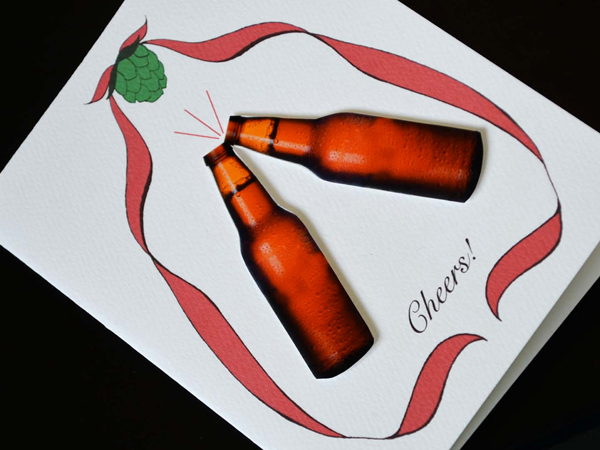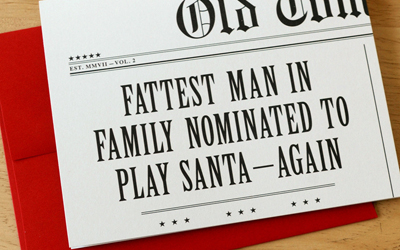 Fattest Man Card (Old Tom Foolery) -
-
Amanda Waas is the creator of , a gift guide site for all of life's awkward occasions.  Her writing has appeared in Every Day With Rachael Ray, Glamour, Time Out New York, AOL's Shelterpop and DIY Life, and various others. Follow her on , , and .


Source: http://www.philly.com/philly/living/20131125_Parade_18_Non_Schmaltzy_Holiday_Cards.html